Our fashion isn't fast, because it is made to last.
Polarn O. Pyret garments are designed and made with the intention of having a much longer lifespan than average, reducing the need for excess production. This means less carbon dioxide, less waste, whilst also reducing energy and water consumption.
PO.P produces sustainable kids clothes that can be passed down and reused. Good for the planet and good for your pocket. Every PO.P item has been made to last at least three children, allowing for it to be passed on sibling to sibling to friend to friend.
Polarn O. Pyret are proud to be helping transform the global retail industry...
85% of our range is made of either GOTS, BCI or recycled materials. Helping to minimise the impact our products have on the planet.



100% of our swim collection is made using recycled polyamide, these materials coming from recycled fishing nets.





100% of the Polarn O. Pyret baby collection is made from Organic Cotton, ensuring your little one can be as cosy and comfortable as possible.





We support these practices by paying a little extra for our materials, this ensuring that we produce the very best sustainable kids clothes for your little one.
Sustainable Kids Clothes: Did You Know?
1. The recycled polyamaide in Polarn O. Pyret garments comes from old fishing nets.

2. The recycled polyester that our products contain is made from old PET bottles, famous for containing our favourite fizzy drinks.
3. Every one of our fleece jacket is made using 13 recycled plastic bottles, that's 13 bottles less going in to landfill or our oceans.
4. By using recycled materials we're not only helping to preserve the Earth's resources, it also prevents them from ending up in our oceans!
What About Polarn O. Pyret Outerwear?
No harmful chemicals are used in the production of our outewear.
Any polyester in our outerwear range is recyclyed.
All of our clothes including outerwear have been designed to last at least three children.
Our outerwear is made with Primaloft padding rather than down.
Polarn O. Pyret offers a free repair service on all outerwear. If a zip or popper breaks, we'll fix it.
Our outerwear is produced using mulesing free wool.
All PO.P outerwear is machine washable.
Polarn O. Pyret Second Hand
PO.P Second Hand is our circular fashion movement, helping to expand the lifespan of Polarn O. Pyret clothes even further. If you're a member of PO.P+ you can re-sell your old items to us to ensure that the garment is used to its full potential when it is no longer of use to you.
We are leaders in clothing sustainability, and because of this we believe that re-using clothes is one of the best ways to help the environment. If you'd like to find out more about PO.P Second Hand you an do so in our blog here.
PO.P Repairs
One of PO.P's main goals is to help protect the environment and be a leader for sustainability in the fashion industry. As a part of this ongoing commitment, we offer a FREE service repairing zips and broken poppers on any Polarn O. Pyret outerwear garments.

This commitment ensures that any garments you purchase last as long as possible, better for your pocket and better for our planet. If you'd like to read our full blog on PO.P repairs you can do so by clicking here.
PO.P Symbols

Across the Polarn O. Pyret website you may notice brown symbols alongside products which can also be seen below. These indicate a method or material that was used in the production of the product you're viewing. If you'd like to find out more about our sustainable kids clothes and what these symbols mean you can do so on our symbols blog page by clicking here.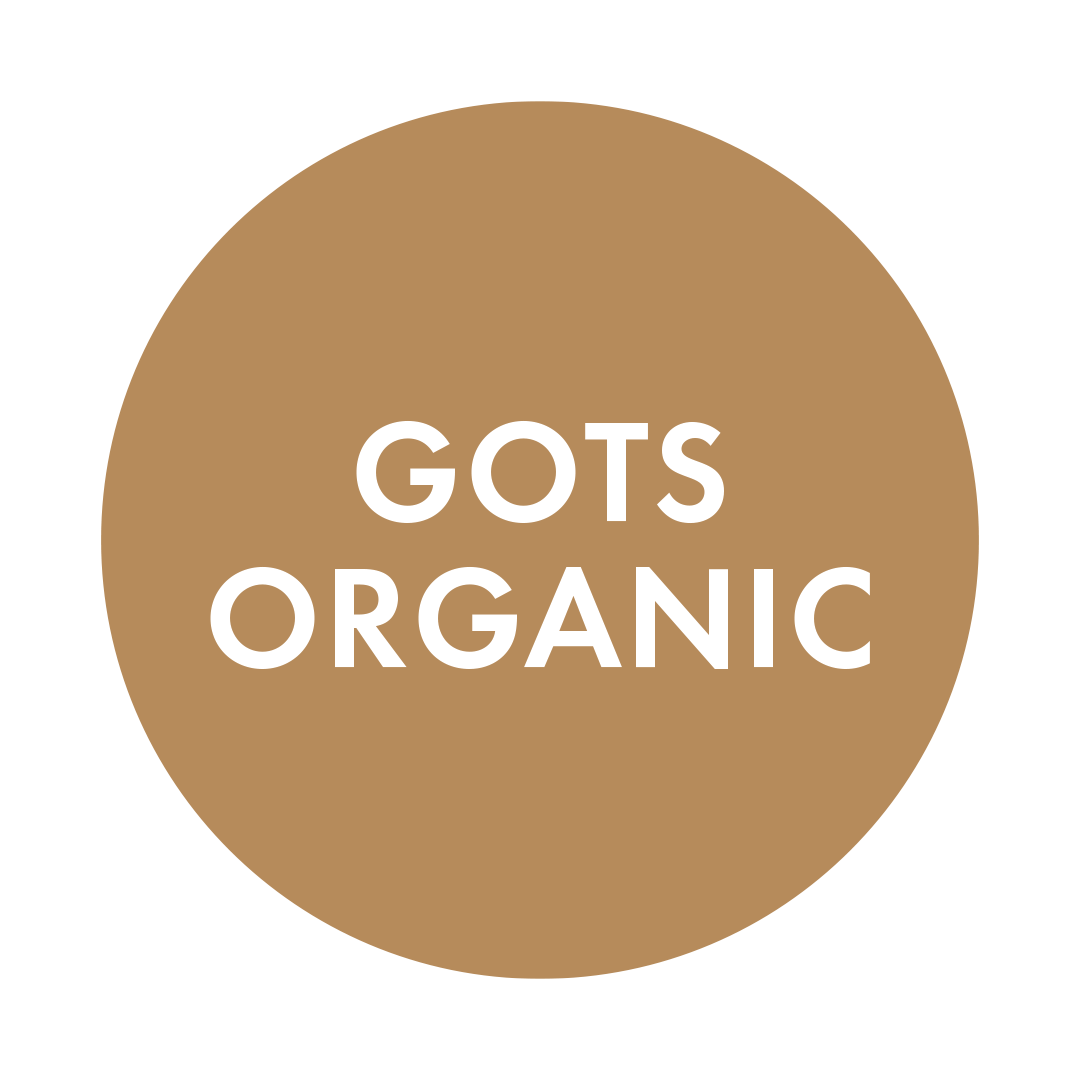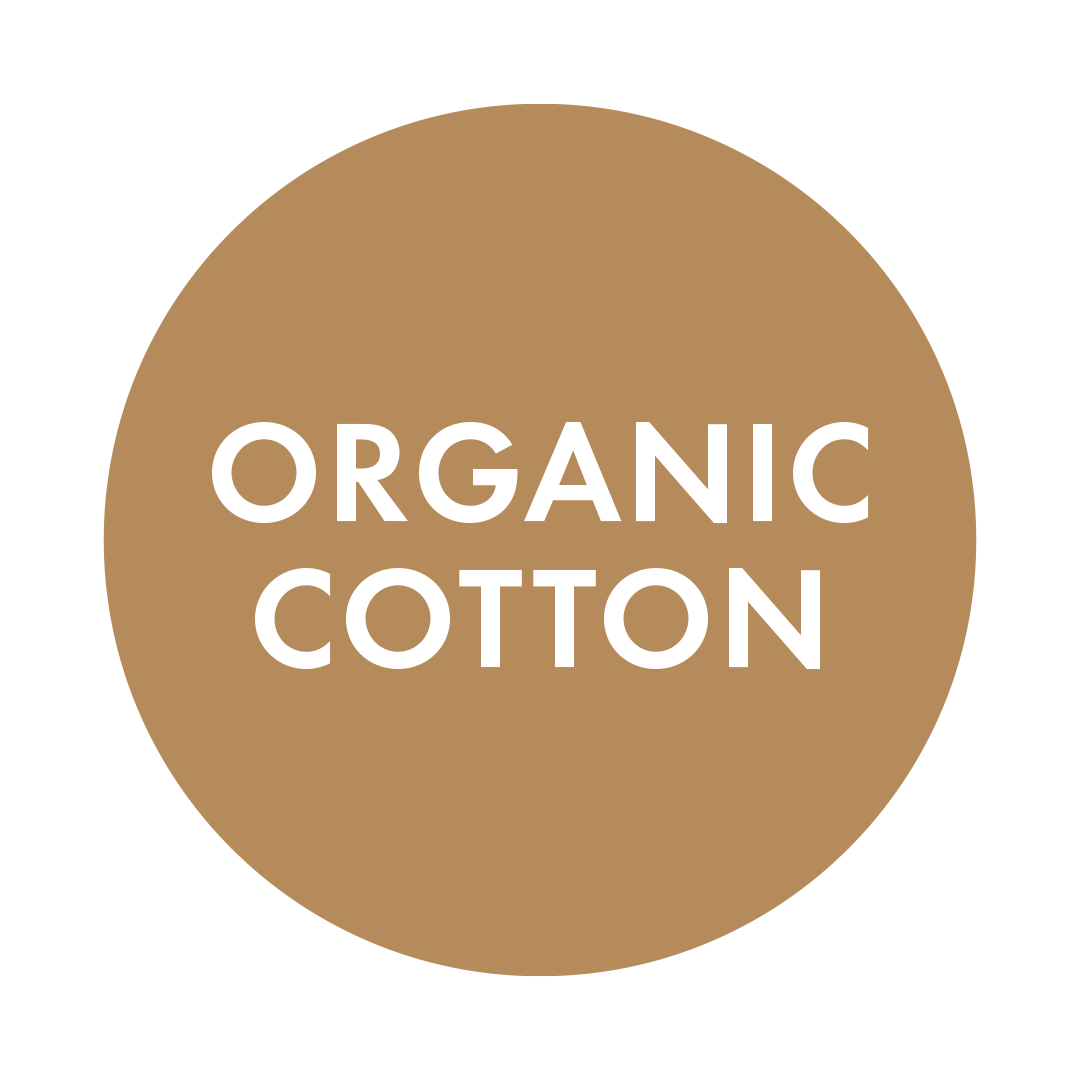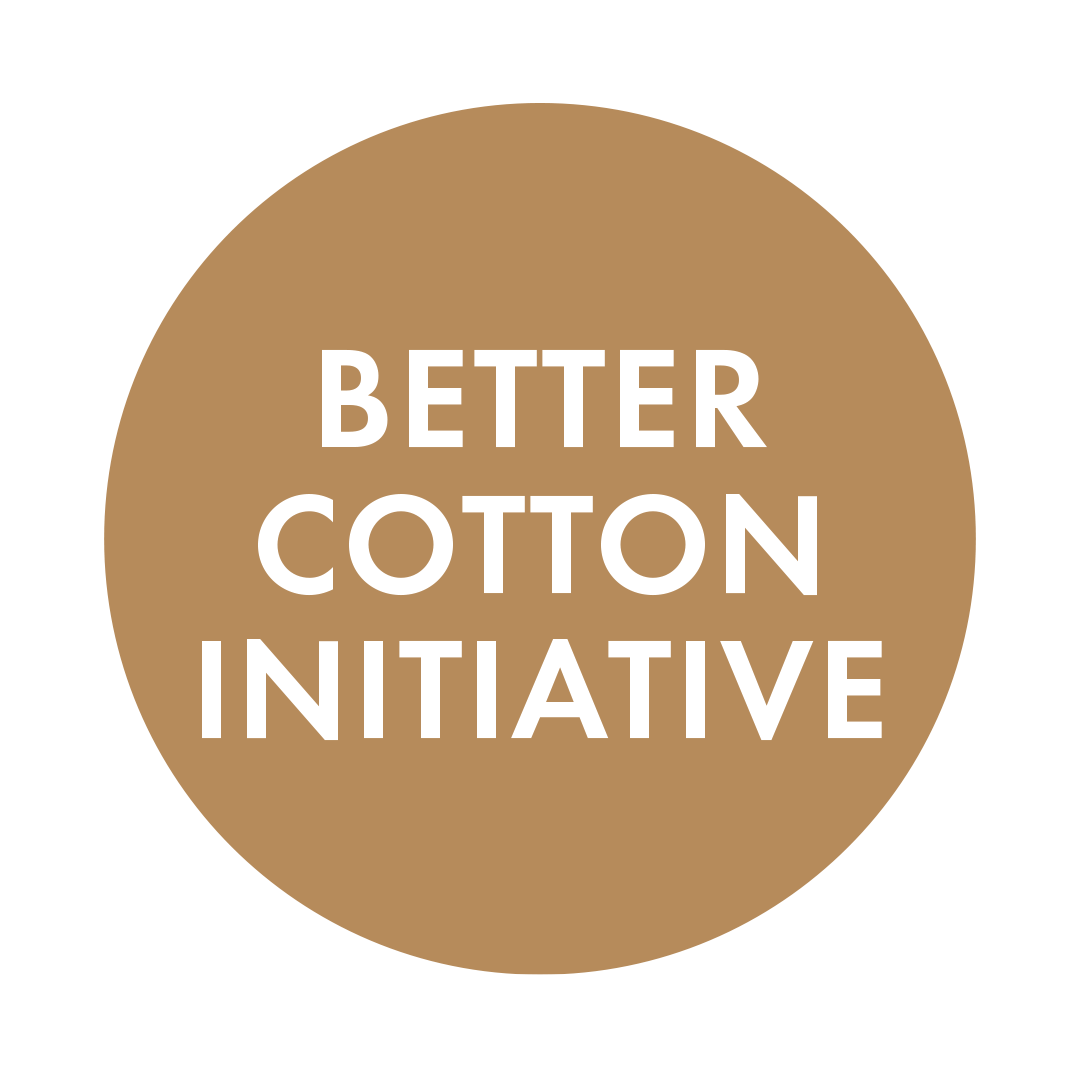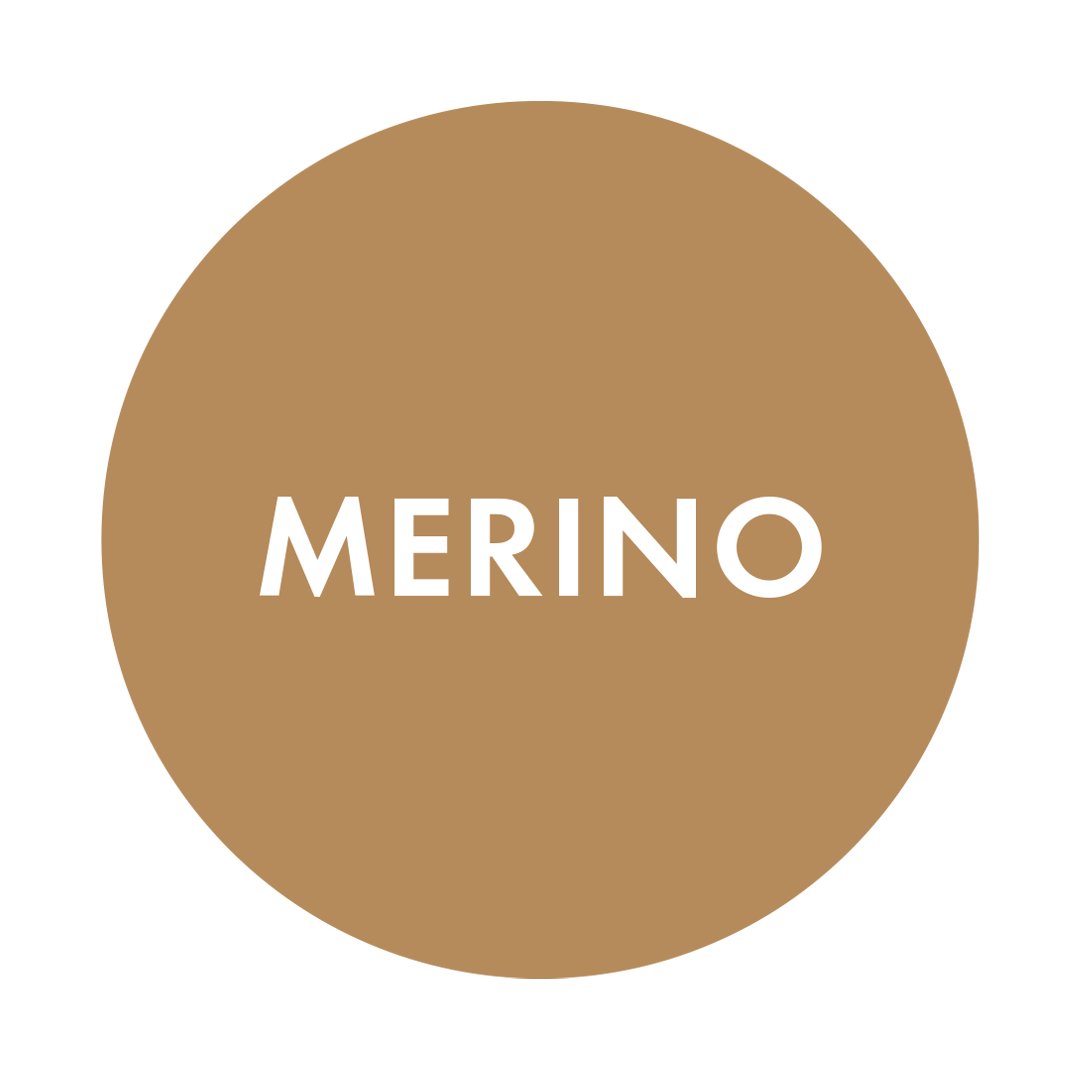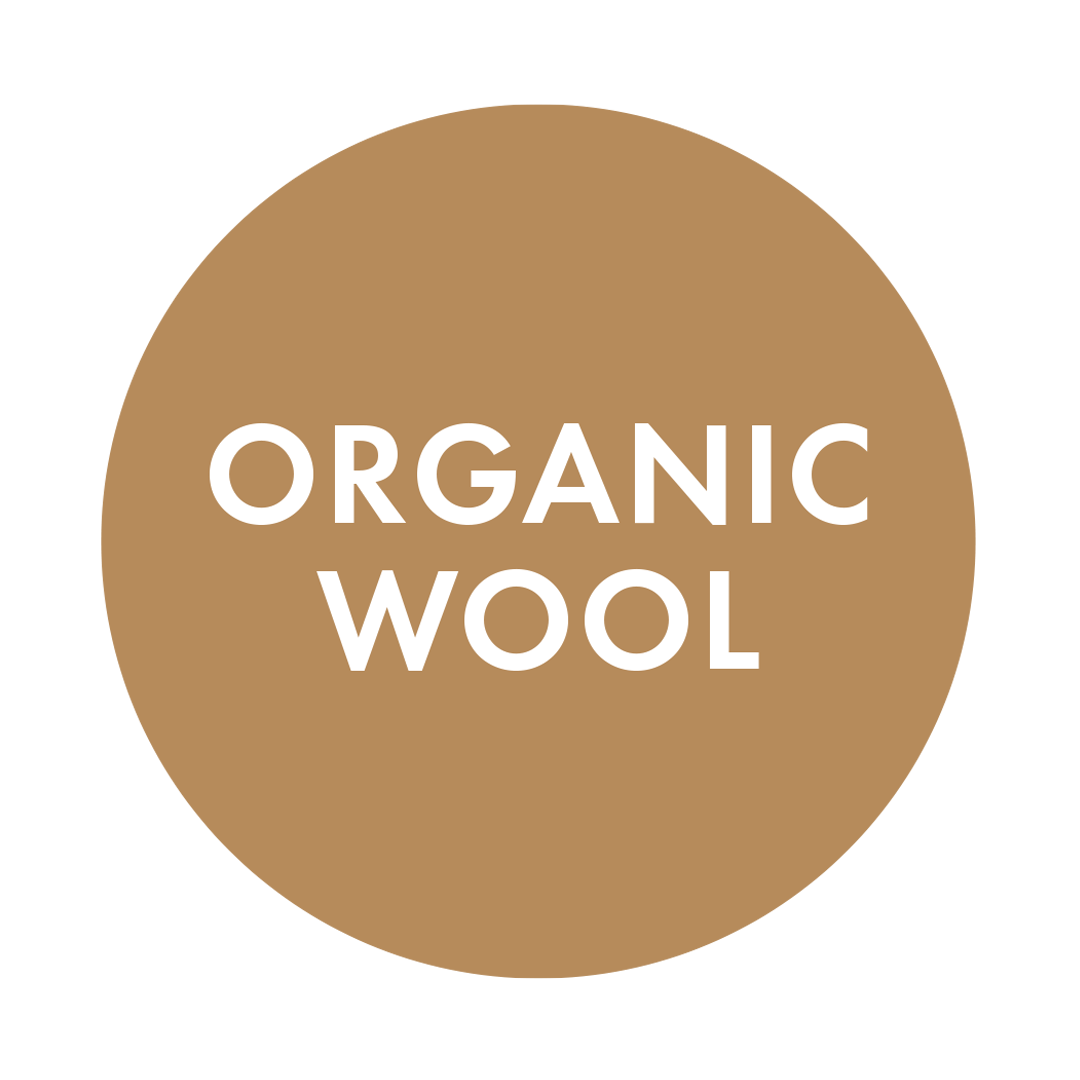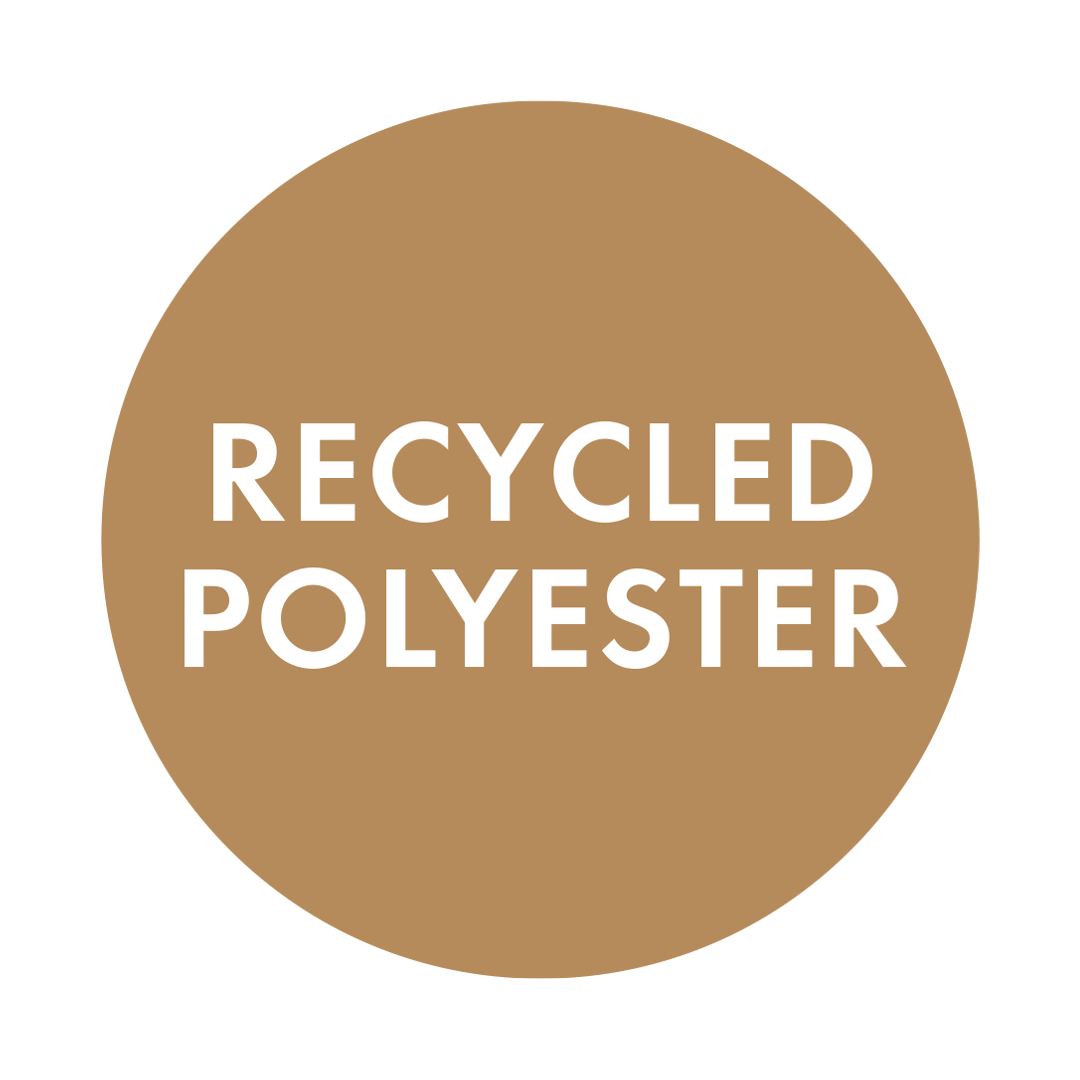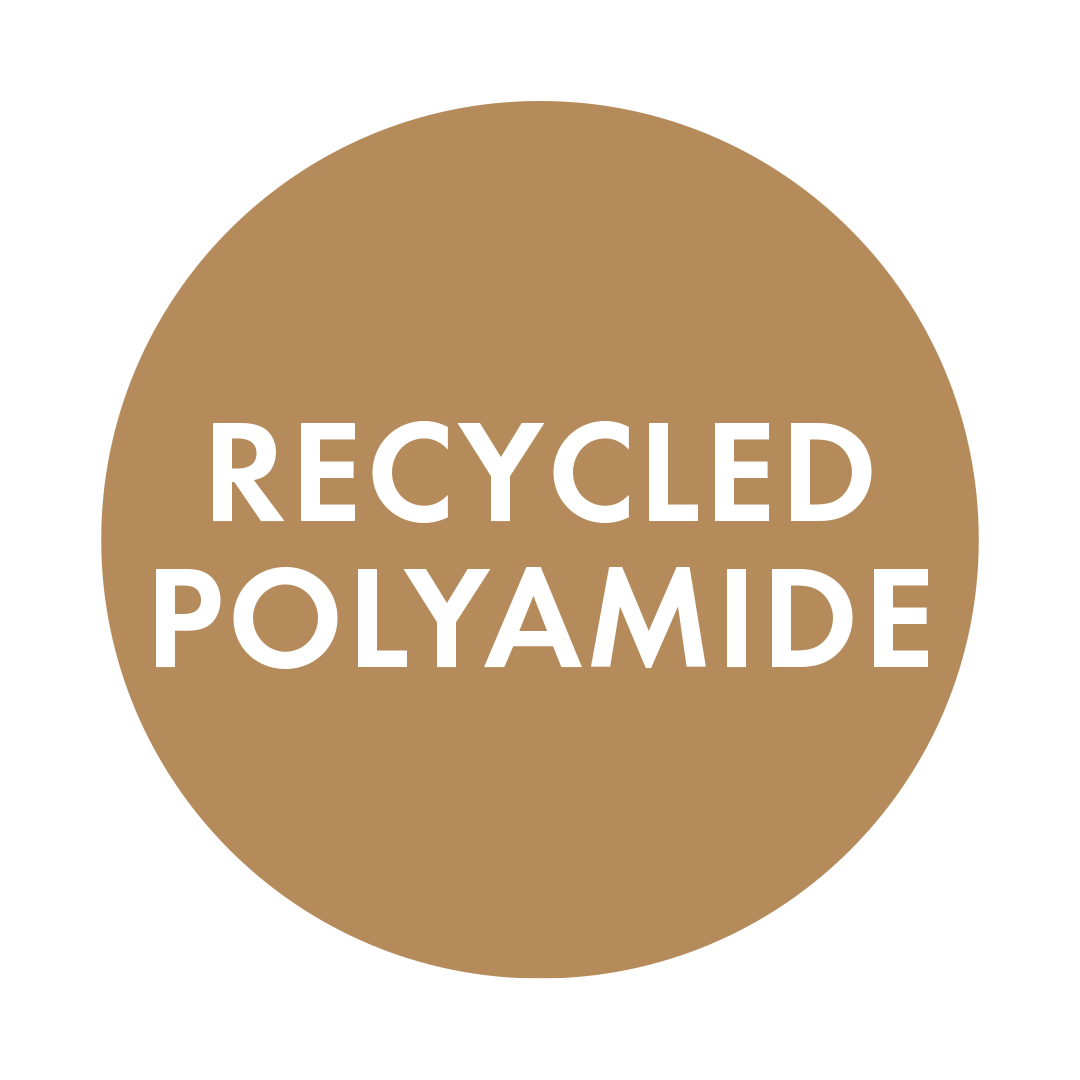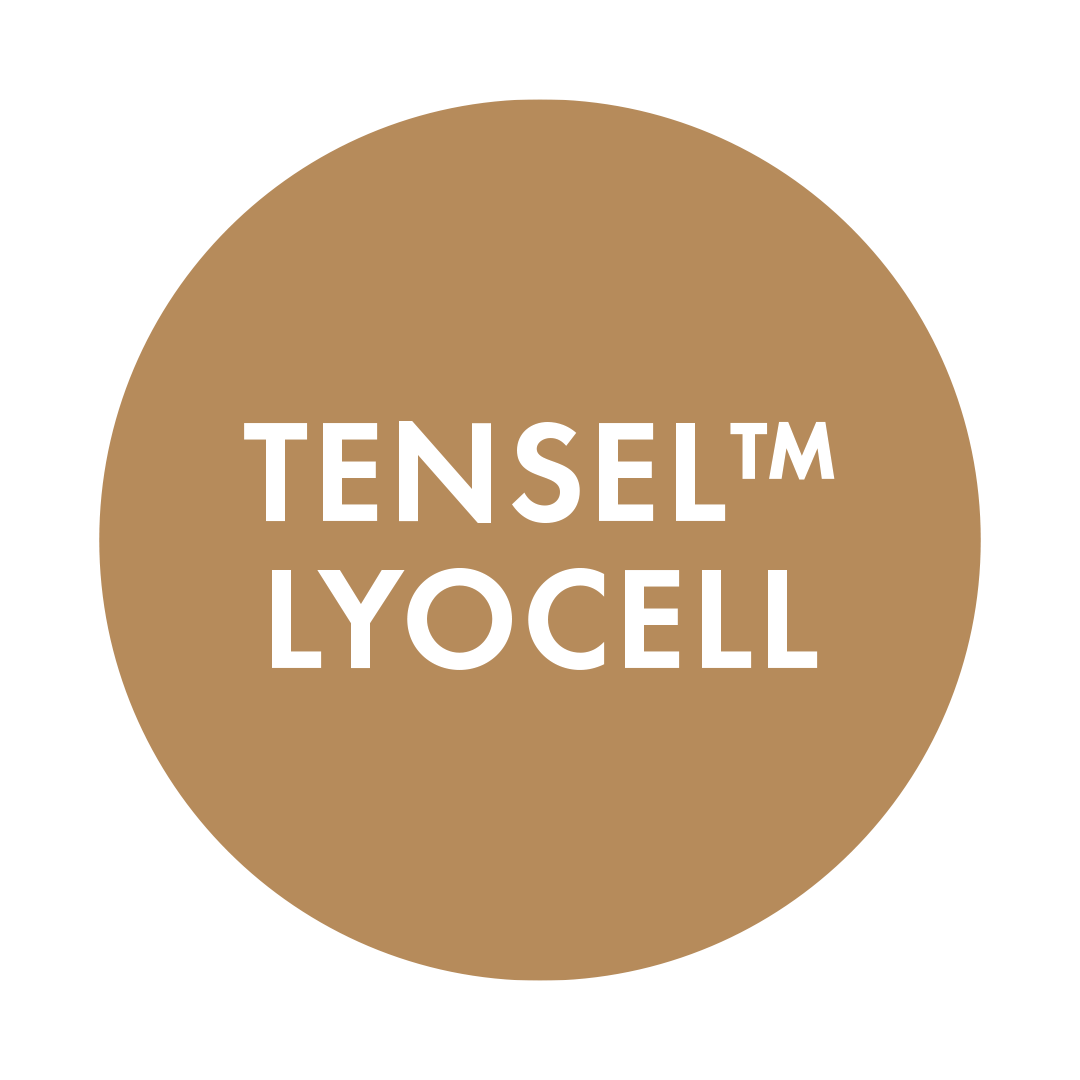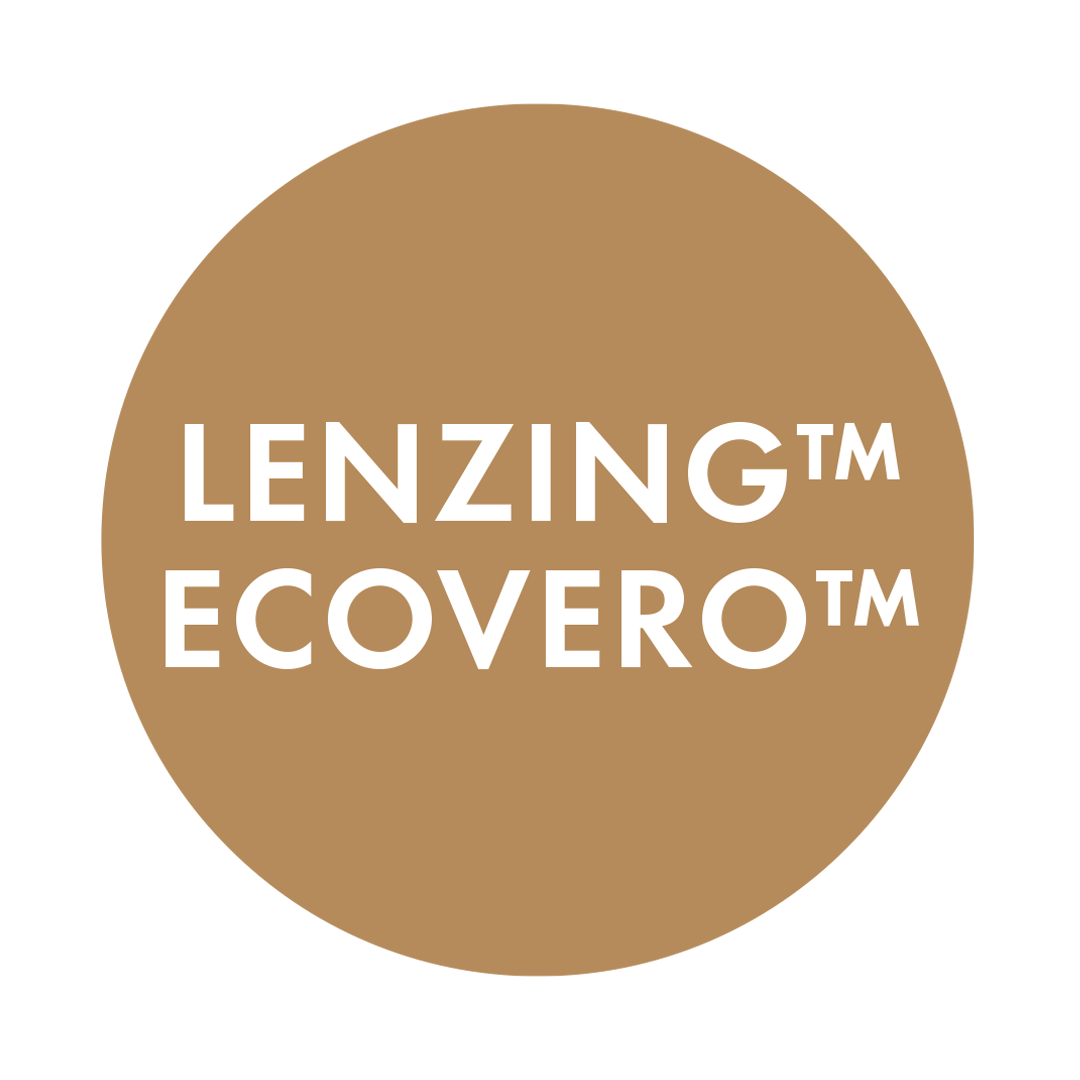 ---