Welcome To PO.P Second Hand
Shop PO.P Second Hand Here

HOW DOES PO.P SECOND HAND WORK?
- Email theteam@polarnopyret.co.uk with images of your item, the style number found on the inside label and any details from your original purchase if available. Alternatively you can bring them in store where a member of our team will assess your garments

- Customer service will then let you know if your item is eligible for return, if it is we will send you a FREE returns label as we cover the costs of you returning the items to us

- Before sending back your clothes, you must ensure that they are; clean, freshly washed and not heavily stained or damaged
- Send back your clothes alongside the returns form that you receive from our customer service team
- When we receive the items we'll assess the value of your garments based on their condition and send you a discount code for the items. See our "Buy back" price list here 
The service is exclusively available to customers who are PO.P+ Members join PO.P+ here.
---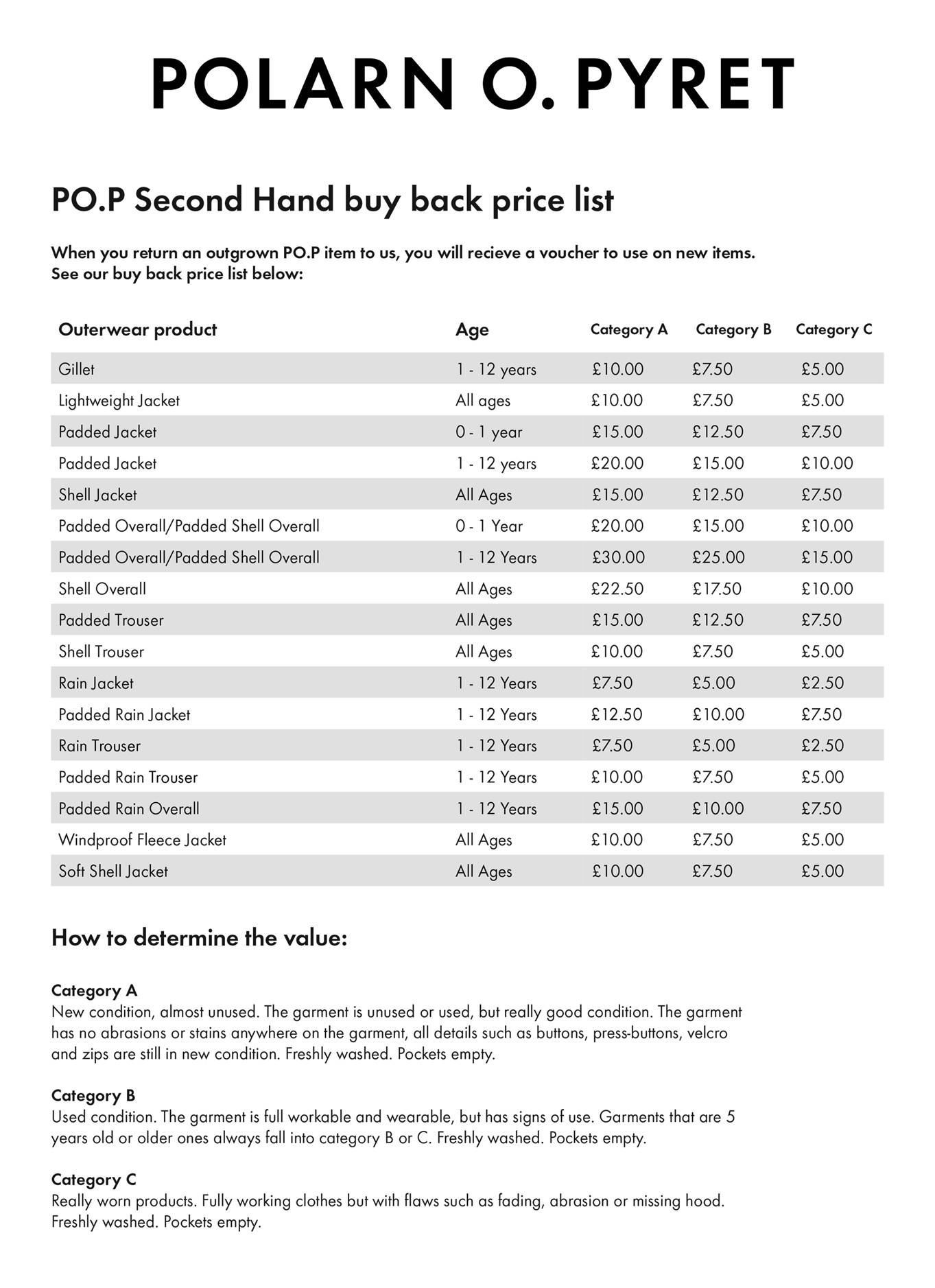 Hurrah! We're over the moon to announce that Polarn O. Pyret has won the Drapers 'Best Circularity Initiative' for 2023 with PO.P Second Hand, a category featuring huge brands such as Ebay, M&S and Mulberry.

From The Judges

Judges emphasised how strong this category was and wanted all to acknowledge the progress of all entrants. However the winner was praised for putting circularity "so clearly at the core of their business and growth plans" and for having the data to back it up, while others were impressed at how it evidenced that a second-hand marketplace was enabling it to produce fewer new products.



Your one stop shop for pre-loved PO.P
As leaders in sustainability we are committed to ensuring each PO.P item is worn by at least 3 kids! We are on a mission to increase the lifespan of every garment, and clothes that stand the test of time deserve to be passed on and on.
We're thrilled to announce we've expanded our second hand service
We're now accepting anything and everything* from socks to swimwear, no matter where you bought it from or how old it is. All you have to do is make sure the item is clean and not damaged before sending it back to us.
Trade-in your outgrown PO.P clothes to receive a voucher to spend on a future purchase
Great for parents. Awesome for the planet
90% of emissions come from new production. Choosing pre-loved PO.P is the best way to reduce the overall environmental impact of clothes (source below)
By increasing the lifespan to ensure every garment is worn by 3 kids we reduce the climate impact by 65% and the use of fresh water by 66% (source below)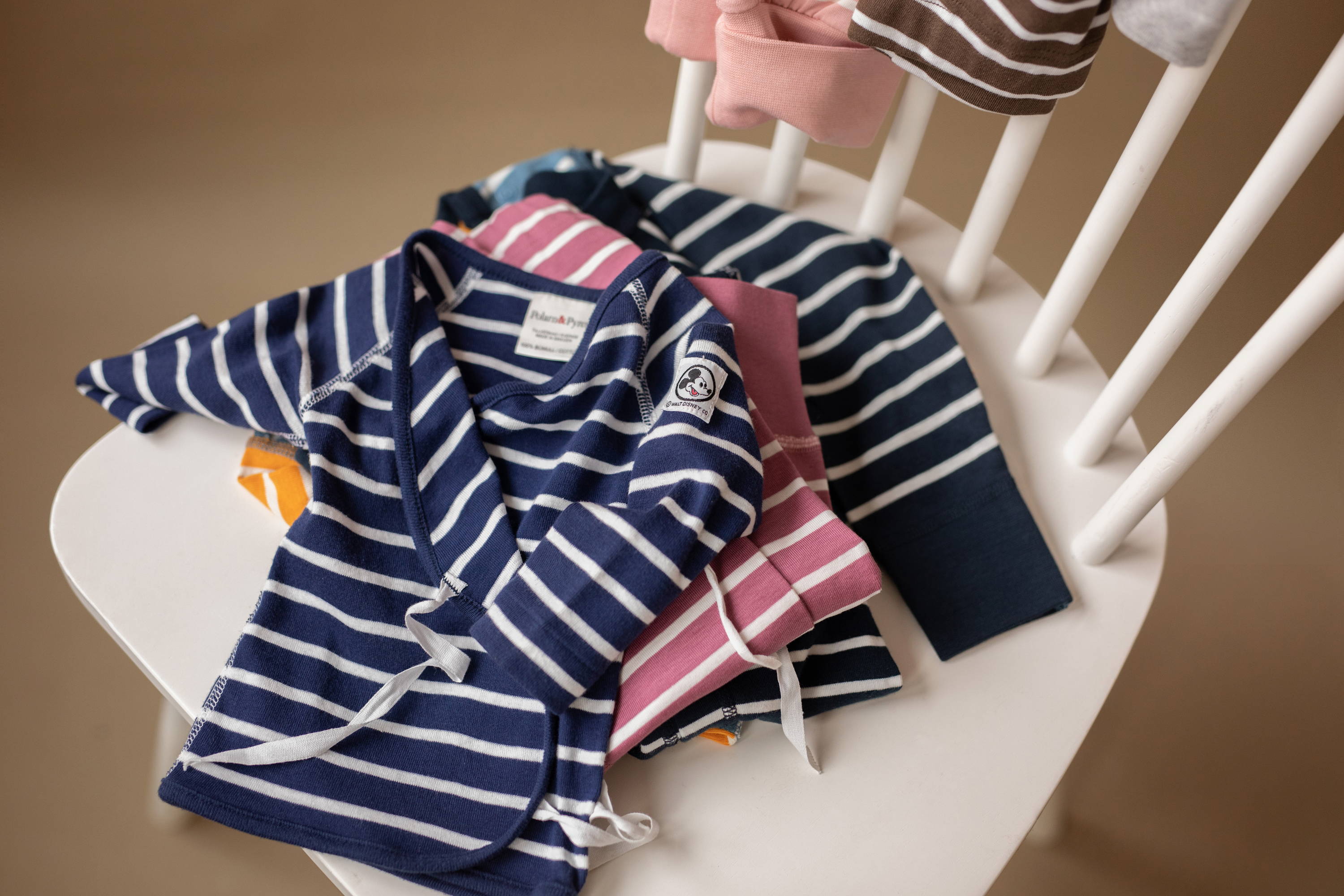 Hassle free second hand starts here
TRY OUR SUPER-EASY TRADE-IN PROCESS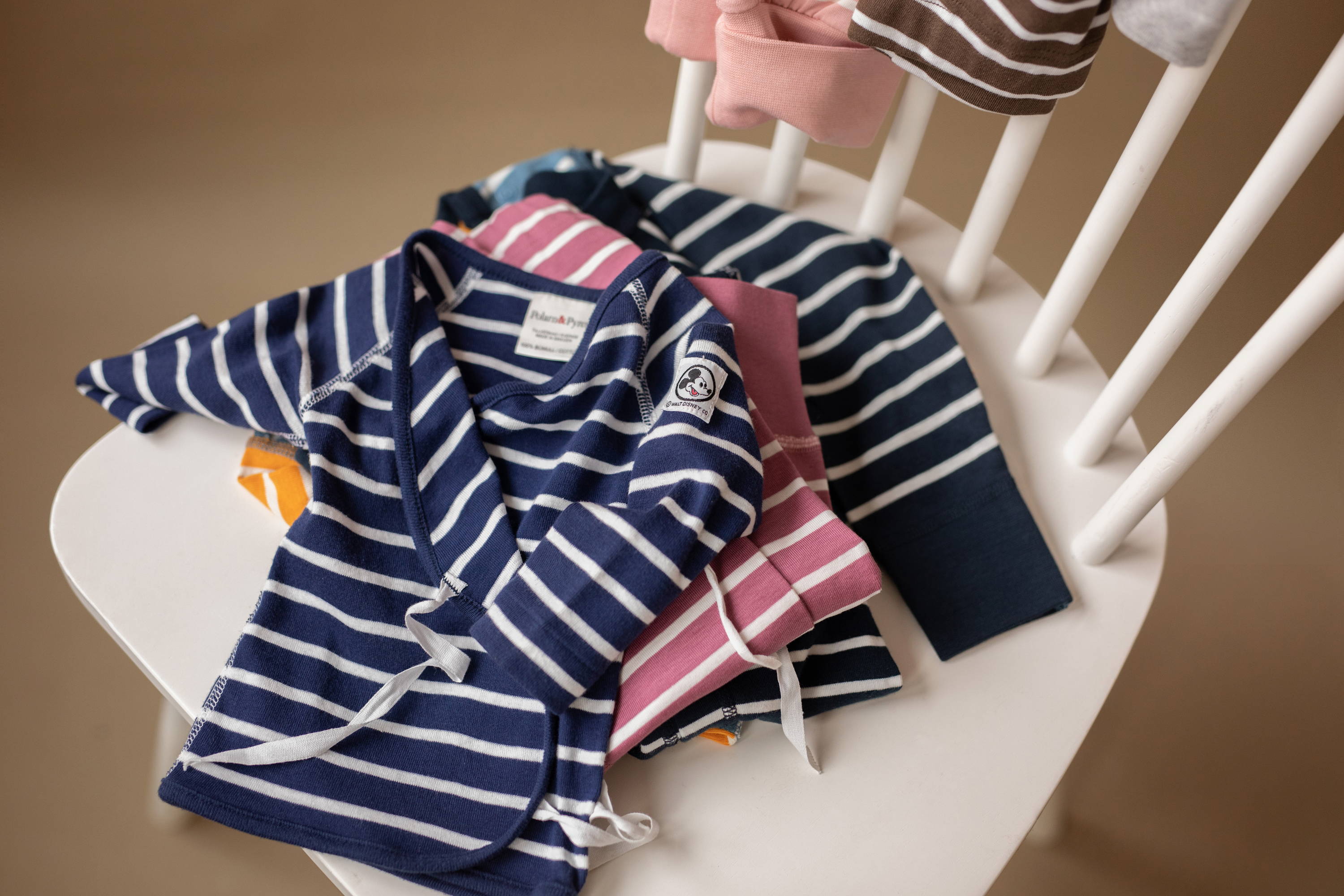 Hassle free second hand starts here
TRY OUR SUPER-EASY TRADE-IN PROCESS
Hassle free second hand starts here
STEP 1
No photos needed!
Visit our online portal and simply select all the items you'd like to trade-in from your purchase history. No purchase history? No worries - we accept all PO.P items, from socks to swimwear, no matter where you originally bought it
STEP 2
Free shipping!
Download the FREE shipping label, and use any bag you already have at home.
Before sending your items, please ensure they are clean, freshly washed and not heavily stained or damaged, they need to be in a suitable condition to re-sale.
STEP 3
Voucher heading your way!
Watch your inbox. As soon as we receive and verify your trade-in, we'll issue an online PO.P voucher code. This takes about 21 days from when you send your trade-in back to us
Responsibly rehome your pre-loved PO.P with us

Whether it's a babygrow or our iconic shell jacket, we accept all PO.P clothing as part of our second hand service. Vouchers for pre-loved trade-ins can be redeemed against your next purchase of new or PO.P Second Hand.
PO.P Second Hand.
From your family to the next.
And the next. And the one after that.
Loved by you, certified by us
Used. Loved. Cleaned. Repaired. We've got this
We're committed to bringing you premium pre-loved PO.P, certified by us. That means top-notch quality control on very item received.
✅ Every garment is hand checked and graded: Gently Worn, Well Worn or Like New
✅ Bacteria and odours are banished with our genius Ozone chamber
✅ Chemical-free cleaning to disinfect and ensure all garments smell as good as new
✅ Zips and poppers repaired or replaced on outerwear when needed
✅ Free returns if the size isn't quite right for your little one - just like with new purchases
Don't miss out! Our Second Hand items sell super quickly...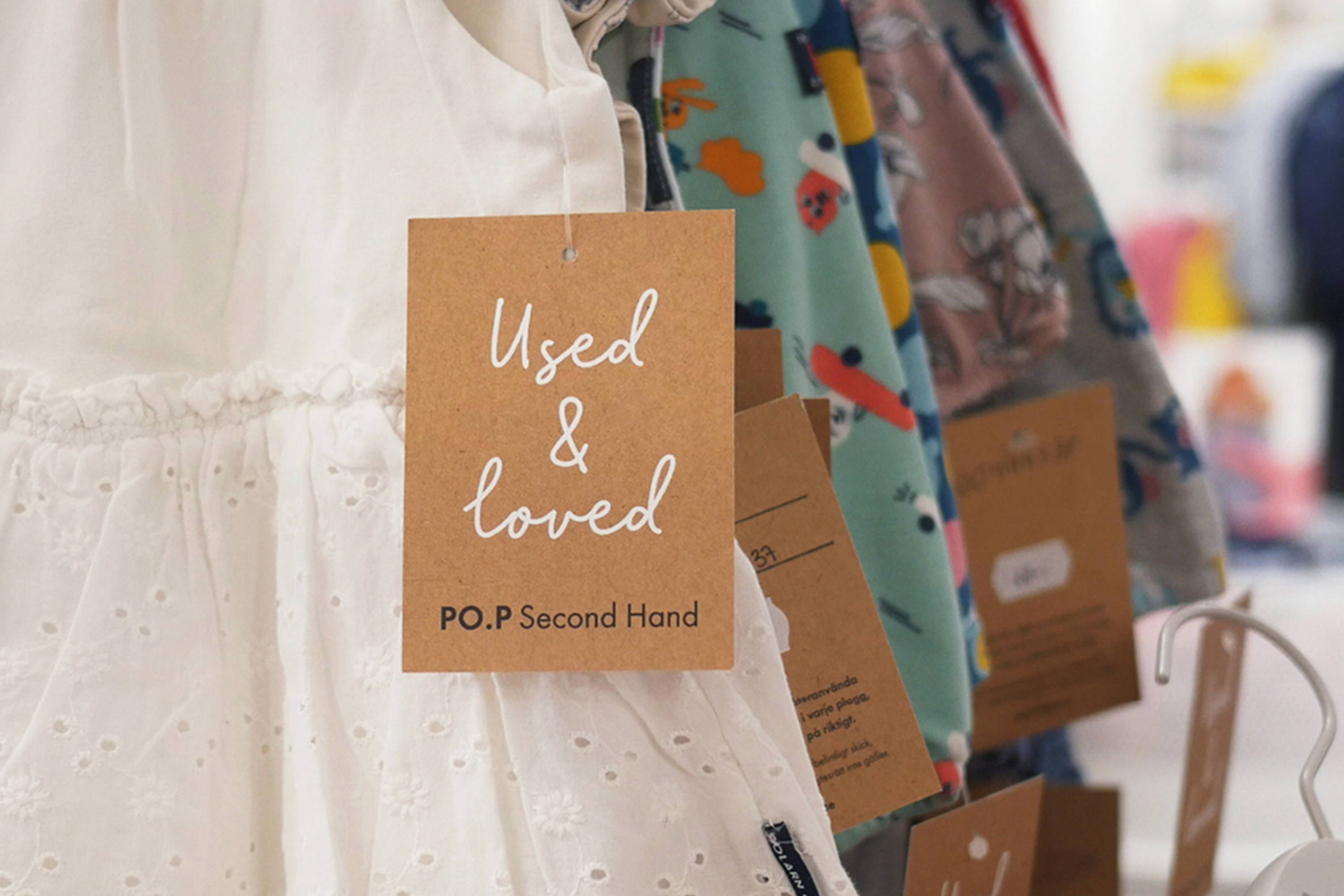 MORE SECOND HAND CLOTHES ADDED DAILY
Don't worry if your pre-loved garments don't quite fit, you can return them back to us free of charge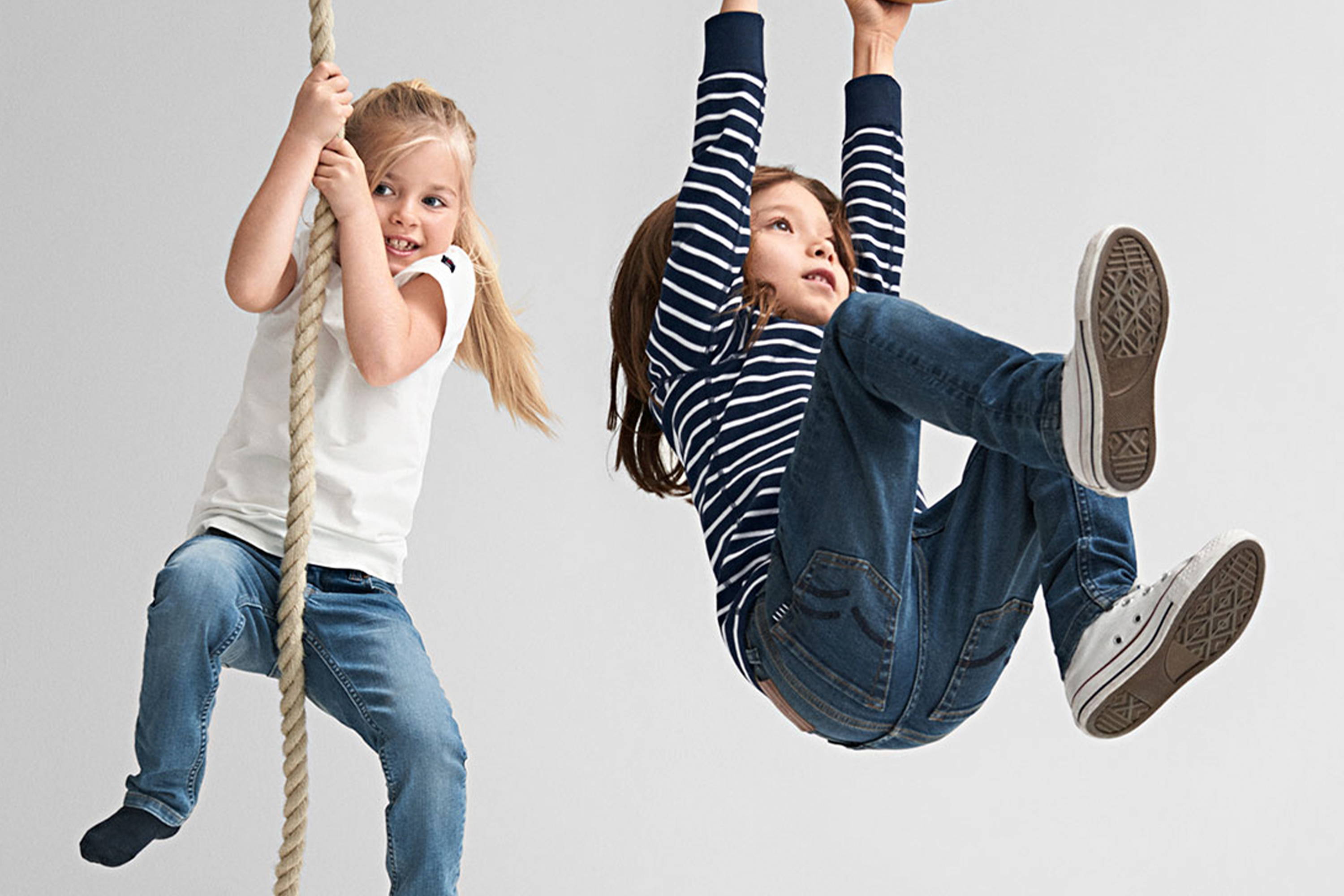 MORE ABOUT PO.P
Our clothes are designed with play in mind, this means the best quality fabrics that stand up to wear and tear and can be washed again and again without losing colour and shape

---